Change is a Good Thing
Everyone is always talking about how much the marketing landscape has changed in the past five years. I'm here to say it's all true. But who cares? Well, if you're a growth or mid-sized company, you should care. And it's all good news.
The entire notion of "marketing" and "going to market" has long been tied to advertising activities. When we need advertising, we go to agencies. But for most businesses (and especially B2B companies) the traditional agency is a tough fit - both in cost and impact. But with the growing number of digital strategies, businesses of all types are finding new fire power for capturing new customers and extending their relationships with existing ones.
THE STREET Talks Tough - Good News
In this article from THE STREET, I'm interviewed by Jonathan Blum (#DigitalSkeptic) on the subject of the dramatically changing role of the marketing agency in marketing success. Of course, ad agencies and marketing services firms aren't going away. In fact, many have adapted nicely to the changing landscape by tweaking their services and capabilities. Indeed, there are more agencies than ever before - just smaller - due to the explosion of digital marketing dimensions. You know them -- SEO firms, ecommerce specialists, social media shops, content marketing developers, and so on. While it may be a bit more complicated, companies who put together the right strategies can tap these resources incrementally and cost effectively to make big things happen.
Message and Creative Matters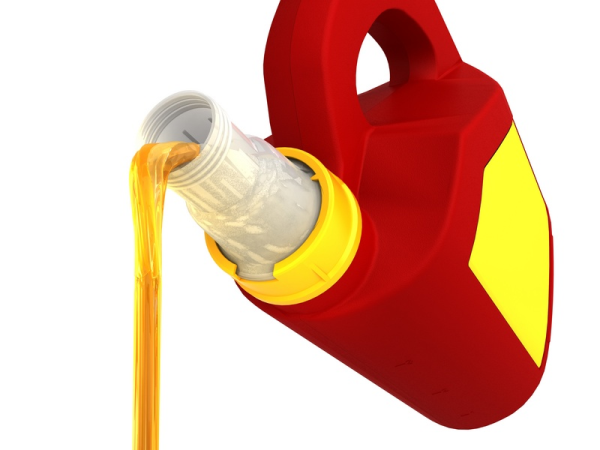 The digital space is really a gasoline can, or better yet, rocket fuel. You can get better results from your marketing plans, or - you can completely blow things up. Companies should recognize the value of great positioning and messaging (saying the right things to the right people) as well as an appropriate deployment of creative elements. With such a platform, digital initiatives such as inbound marketing can take proper flight. As a bunch of Chief Marketing Officers, we have plenty of perspective on the value of all of this. Some call it brand but what ever you call it - you need to be paying attention if you intend to grow your business. You can get more of that with this ebook from Sue Cyliax.