It's ironic that I am so often stereotyped as a multi-unit retail marketing expert when I have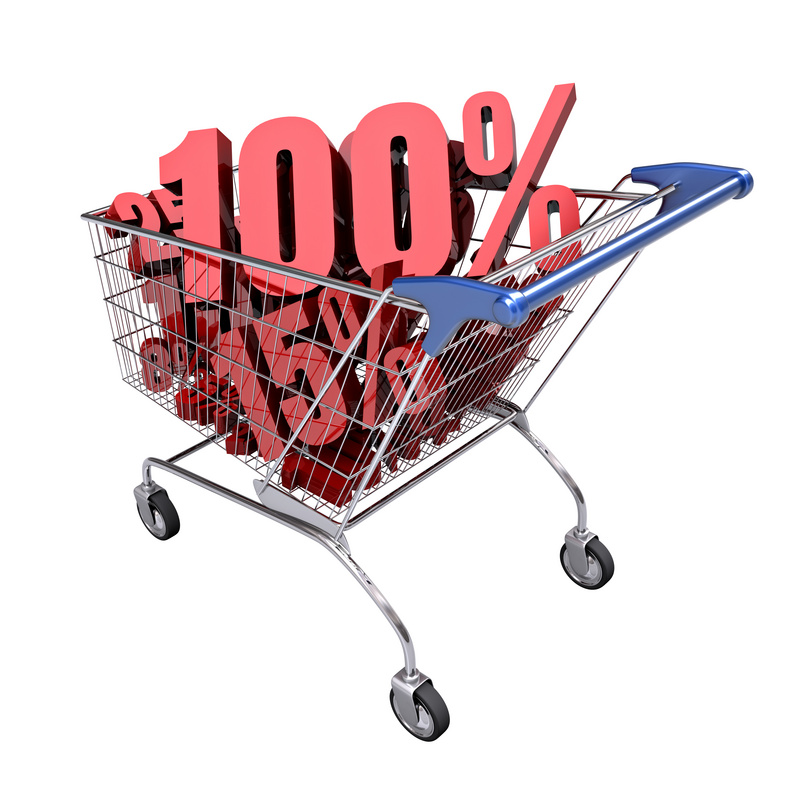 also had so many other kinds of marketing experience as well. More to the point, I believe that a ton of what I do when tasked with a retail challenge is almost always applicable to other assignments that involve packaged goods, B2B marketing, automotive, new technology campaigns, financial services, trade marketing, industrial advertising and on and on. My point is that the same philosophy of surrounding the customer with as many brand-focused "touches" and strategically-driven tactics as possible works for just about any kind of business.

Currently my clients have me engaged in challenges as diverse as starting up a nationwide professional sports league, launching a new technology platform with a B2B trade campaign, selling home appliance hard goods online in a worldwide ecommerce play, and introducing a successful general market brand to Hispanic consumers. The common thread in my approach to these diverse assignments is twofold: first I use the classic marketing approach of developing a marketing plan after examining the competitive set and the perceptions of consumers towards these brands. And critically, that includes reviewing or conducting research that helps us understand the wants and needs of the target audience in the specific product category. The second step is simple yet profound. It's driven by the fact that advertising is a cumulative process that requires repetition and that I have found works more effectively in the form of an integrated campaign that utilizes multiple media and CRM "touches". In other words, when you surround the intended target with the same clear brand-differentiating message and a plethora of brand-themed tactics that purposefully reinforce that same message, persuasion and not just awareness is far more likely to result.
Let's take the example of one of my clients launching a new technology to large telecommunications companies that sell directly to the consumer—a classic B2B2C example. After studying the wants and needs of the targeted companies and their perceptions of my client's brand and the competition, we knew that the 15-year old brand had diffused or unclear perceptions and that it was seen as a bit dated. After mapping out the strategic high-ground possibilities, we focused the brand difference on outstanding service, whereas others were claiming lower prices or state-of-the-art technology in spite of category-wide parity perceptions by the targets for these attributes. With low cost design work, my client's logo was quickly strengthened and contemporized and a new positioning line added that promised exemplary service the likes of which we'd expect from a Ritz Carlton, Nordstrom's or Nationwide Rent-a-Car.
An Integrated Approach
Trade advertising was completed next. It directly compared the competition to my client's brand in terms of quality/technology, convenience/easy, lower priced, and better service; and it made the case for there being little difference within that attribute set except for the superiority within the service realm of my client's brand. From here we began extending the brand into an integrated or surround-the-customer approach. We brainstormed how the service position would come to life at trade show exhibits with a fun, "taste test" of the different offerings where our superior service was the clear, or sweet alternative. Then we created a steady stream of consistently-messaged direct mail and emails that included some buzz-building "door openers" sure to get the prospect's whole office talking after this special, branded "gift" was delivered. The campaign also included publicity, a lead generation sweepstakes with a trip around the world as a prize, a bit of social media, guerilla marketing ideas, and all new collateral—down to creating a clever new kind of business card for the sales team. To launch the company's new push internally, we planned a rally to make sure every salesperson, call center operator and executive would know and be incented to extoll the brand's exceptional service virtues.
Without question the campaign is singularly focused and the tactics reinforce the brand position while also furthering sales by generating sales leads or actual persuasion—as in the case of the "door opener" that helps introduce my client and secure the first meeting for the sales team. The principle here that always works for me in the retail marketing world is simple. If you do a little of this and a little of that, it often doesn't add up to a whole lot of anything meaningful. But when you develop a clear brand proposition and then surround the customer with many different but integrated forms of this message and purposeful or strategy-driven tactics, it accelerates awareness/differentiation and persuasion. And I have repeatedly found that it will improve the ROI on your marketing budget regardless of the business you are in—almost without exception.