Preparing to Scale Your Business?
You have already proven in your business model or have been operating profitably as a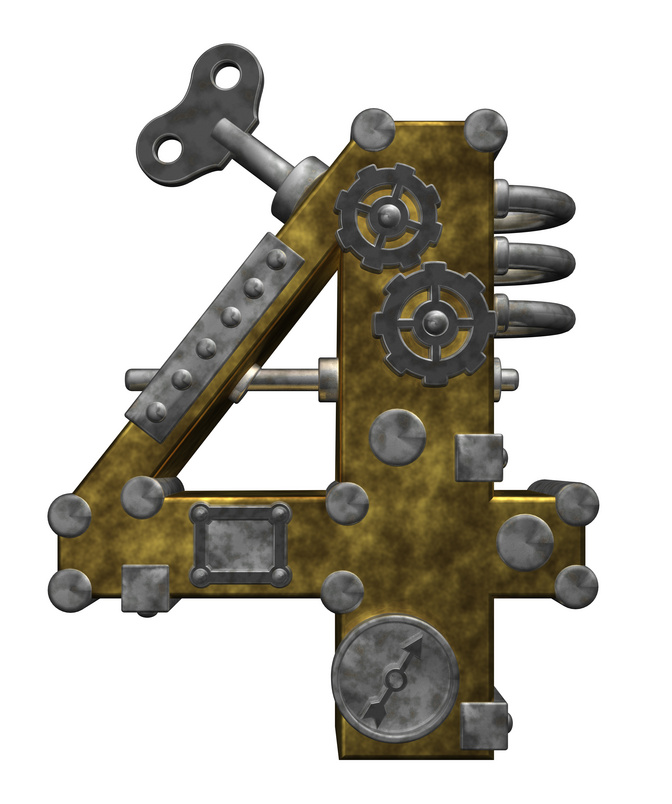 family-owned business for years, but you have to consider scaling your business to exponential levels in order to execute your exit strategy or reach your true potential in the market. Many times in my career I have helped companies scale for both of these reasons. Through these experiences I have brought the success formula down to four key fundamentals that have to be in place to scale business and maximize shareholder value.
4 Key Fundamentals to Scale Business
1. Everyone Is Replaceable, Including the CEO
In the technology space, there is a phrase I have heard over and over; "single threaded". The term generally relates to software code, but in a business environment it means that one individual in the organization holds "the keys to the kingdom" and future success depends on that person remaining with the company and contributing at a high level. The individual may be the CEO, CTO, an extraordinary sales person or other key contributor. No matter who it is or what function they perform, the business is at high risk in this type of scenario.
I once scaled a business unit of an outsourcing company from $300K in annual revenue to $10M in one year and replaced myself after 18 months. I then went on to build another business unit using the same strategy. This approach allowed the company to scale rapidly and reach their vision. Remember, it is all about the people! All of the people! So it is imperative that the right organizational strategy is in place and implemented to counter the single thread threat.
2. Improve the Mechanism by Which You Deliver Your Value Proposition
Many mid-size companies do not challenge the strategies that have made them successful to date when they are expanding the company. If you are at $10M in revenue scaling to $20M this may not be a critical component but if you are at $20M and attempting to scale business to $100M then your sales, marketing, and customer support strategies needs to be reassessed and new strategies developed to fuel the growth and sustain profitability.
This may start with the vision of the company and an overall business strategy. There is an excellent case study and approach in a blog by Rob Donaldson entitled "Market Driven Strategic Vision Makes a Difference" to emphasize this point. One of the key elements of a go-to market strategy that is often overlooked is the identification and management of key business processes. I cannot emphasize enough the importance of this component as it is the answer to repeatability and profitable growth.
3. Adopt a Philosophy of Sustained Organizational Health
I recently had a discussion with the CEO of a major consumer rent-to-own company who grew his business from an idea to three billion dollars in annual revenue over twenty-five years. Although many factors contributed to the success of his company, he says that he has always focused on the health of his organization and adopted a servant leadership management approach for the company, to insure that the company would remain healthy during rapid expansion and through organic growth and acquisition.
In a quote by the author of The Advantage, Patrick Lencioni says "The single greatest advantage any company can achieve is organizational health. Yet it is ignored by most leaders even though it is simple, free, and available to anyone who wants it."
Mr. Lencioni advocates the four disciplines model to achieve organizational health: i) Build a Cohesive Leadership Team, ii) Create Clarity, iii) Overcommunicate Clarity and iv) Reinforce Clarity. I highly recommend this book to anyone who wants a do it yourself guide to organization health.
4. Become an Analytic Competitor
An analytically competitive organization is one that uses analytics extensively and systematically to out-think and out-execute competitors. The starting point is financial planning. You need more than a "bean counter" to scale your company, beat your competition and retain profitability. Financial planning is critical. If you don't think you can afford a full time Chief Financial Officer you can always rent one. There is an excellent power point on slideshare by Saarthi Consulting that describes the financial planning process for scaling your business as six main components:
Have you crossed the chasm?
Business cycle validation
Profitability per sale
Customer support effort
Product service digression
Cash flow predictability
Business owners need to decide what scale of business they really want. You may be happy at the level you are now and have a great life style. Good for you. But, if your goals are to expand and grow your company keeping in mind these four fundamentals will make the journey fun and exciting.