What to Expect Next
Step 1: CMO Match
A Managing Partner will schedule a brief call to review your requirements and find the right CMO for you.
Step 2: Free Consultation
Chief Outsiders will then schedule a one-hour assessment with the selected Fractional CMO to support your growth.

Help Us Prepare
Submitting the optional form on the right gives us a better idea of your growth challenges or marketing objectives. This additional background allows us to more efficiently match a CMO for an initial assessment.
Get More From Your Free Consultation
Explore Our Resources
Take a look at the following resources to learn more about Chief Outsiders and our services.
What Our Clients Have to Say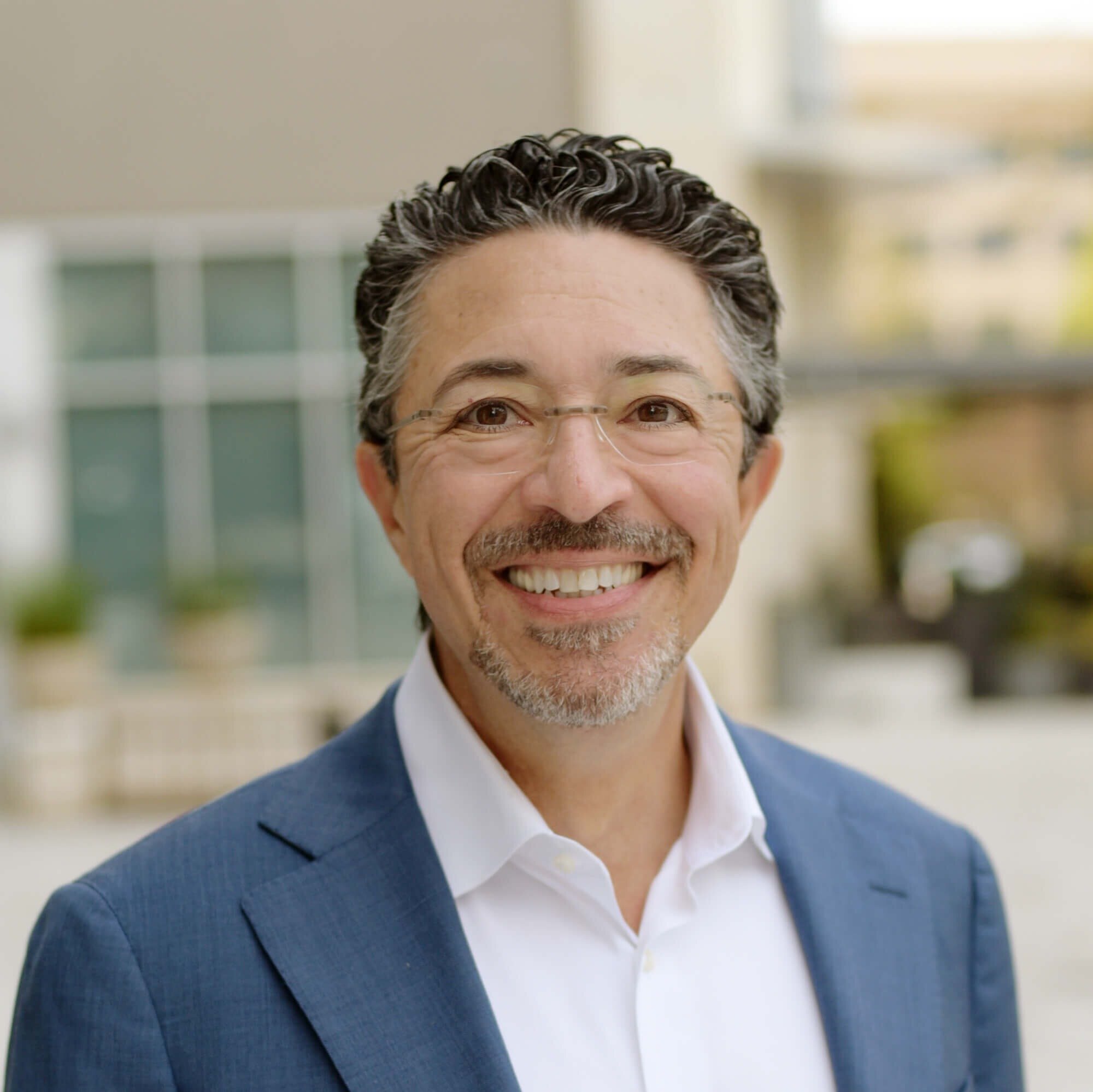 "We just had a board meeting where we reviewed the Chief Outsiders engagement and they couldn't have been happier. We achieved everything that we set out to achieve and our PE sponsors were thrilled."
Dominick DeRosa, Chief Client Officer, PELITAS