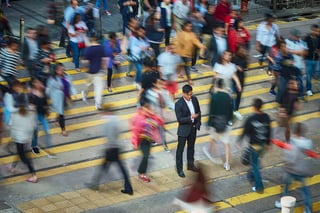 Oct 28, 2019 4:50:31 PM |
Several trends in the private equity landscape demand GPs focus on accelerated growth initiatives to drive returns, which requires an infusion of marketing expertise, says Karen Hayward of Chief Outsiders.
Private equity's long boom is proving to be mixed blessing. According to Prequin, deal making through the third quarter of 2019 is matching that of 2018. GPs are still raising record levels of capital, meaning the competition for deals, reflected in the high price of assets, won't be subsiding anytime soon. More concerning is that the pace of exits has been slowing, with 2019's exits looking to fall short of 2018's numbers, a situation that has yet to dampen LPs enthusiasm for the asset class… yet.