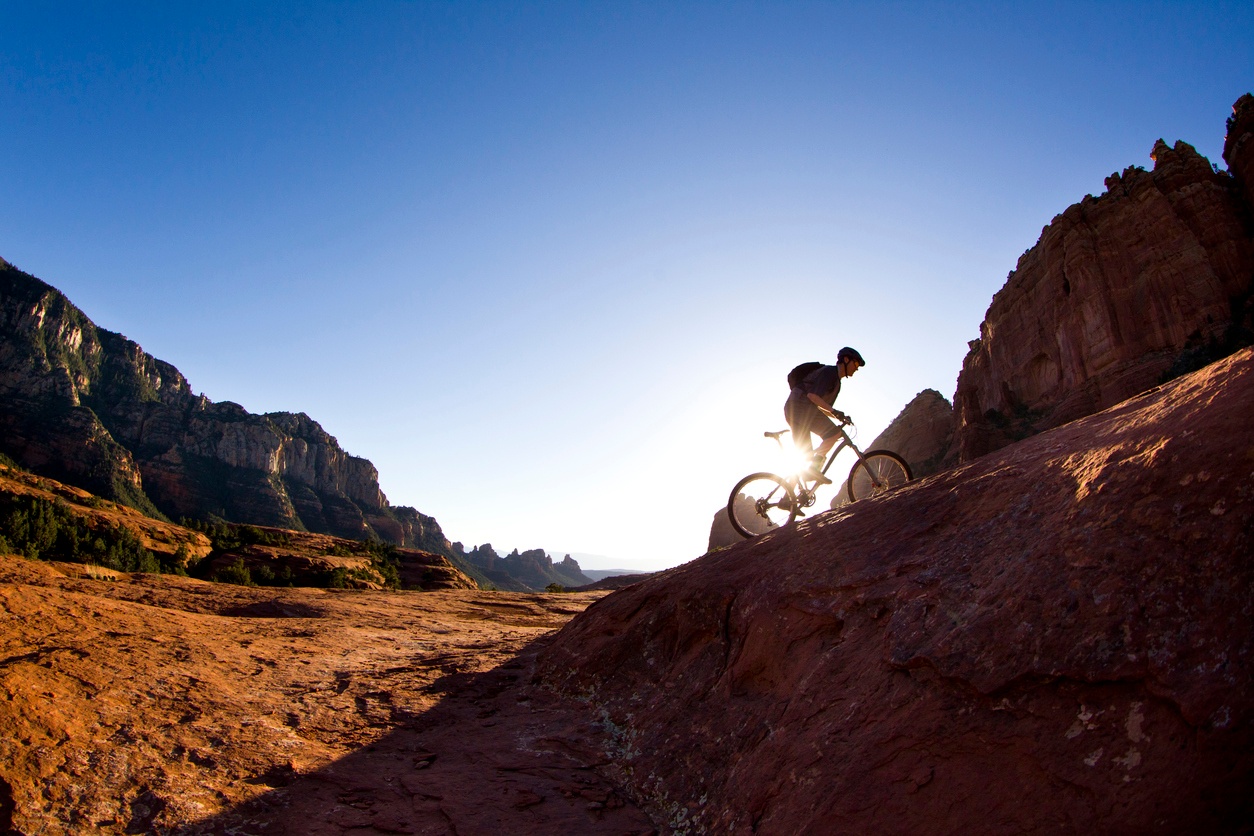 For private equity firms managing small and mid-cap companies there are five common reasons that growth gets stuck in first gear. But that doesn't mean it has to stay there.
Given the high prices of assets these days, GPs need full-fledged growth at portfolio companies to generate the returns that will bring LPs back for the next fund. So we sat down with David Vroom of Chief Outsiders to discuss the five most common challenges small and mid-cap companies have with growth.
Vroom speaks from experience, having interacted with hundreds of such companies over his career as a CMO. Since joining Chief Outsiders, he's dealt with over a hundred PE firms as well, helping them spark the kind of the growth that can be all too hard to generate at these enterprises. Here are the 5 most common challenges he's seen.