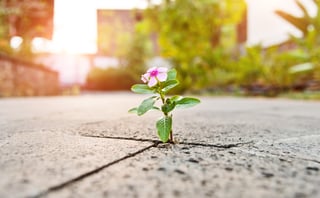 Thu, Apr 9, 2020 |
As the COVID-19 pandemic exploded onto the scene in mid-March, I found myself on the phone, engaged in a tense marketing discussion with the CEO of a nationwide retail client.
As with most of you whom are reading this blog, the pain for him and his B2C company was intense: Seemingly overnight, he went from reaping record profits to being forced to close 75 percent of his stores, to lay off masses of highly trained employees, and to suspend payment of almost all expenses to conserve cash.
For a while, our discussion was decidedly downbeat. But then it occurred to both of us: What would prevent this CEO, post-pandemic, from turning his sails back into the wind, and recapturing the tradewinds that were propelling him forward previously?