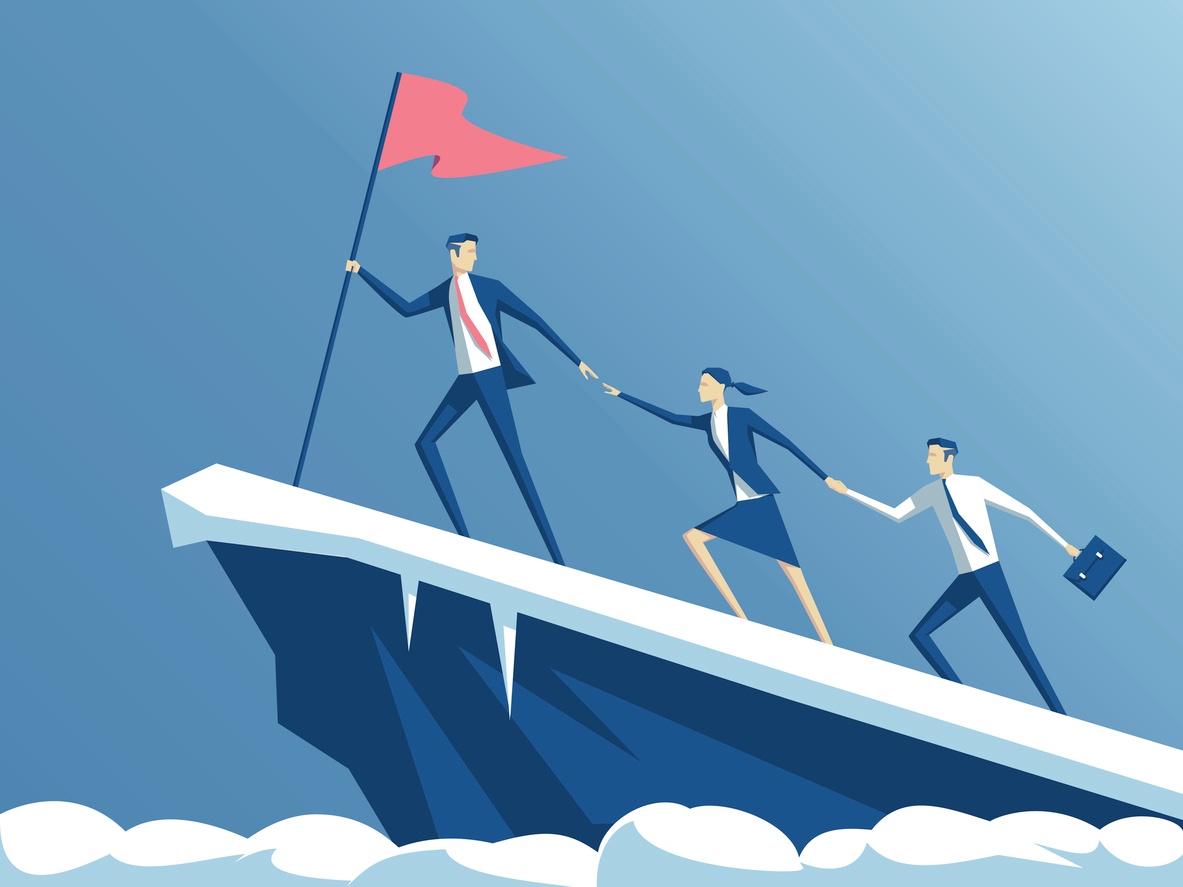 On a recent sojourn, I had time between flights, so I joined the throngs of fellow travelers who had taken up residence in one of those oversized rocking chairs. As I sat working – and rocking – I observed the airport's massive food court, which featured an amalgam of fast casual and upscale restaurants.
One of the restaurants, in particular, seemed to have the magic formula to attracting throngs of hungry travelers – despite the fact that it was a well-known fast casual concept with thousands of units around the world.
Though it was abuzz with activity, the employees were doing a great job of keeping up with the pace. Napkins were perfectly lined up; the counter was spotless; and the employees genuinely were smiling. Everything seemed tidy and welcoming. When customers approached, they received a greeting that far exceeded the expected for such an establishment. Even from a distance, you could see the employees smiling, the customers smiling, exchanging a few pleasantries, wishing each other to have a great day.