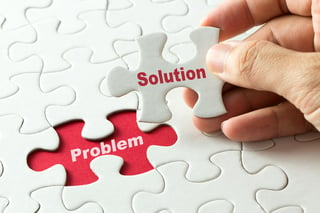 Wed, Dec 7, 2022 |
Part 3: Do you have Product-Market Fit?
There's a time-honored Chinese proverb that the journey of 1,000 miles begins with a single step. But did you know that one of technology's greatest recent success stories started with a "Tiny Speck?"
In fact, it was only about 13 years ago that entrepreneur Stewart Butterfield was knee-deep into the development of Tiny Speck's first game, Glitch. To accelerate the process, he launched an internal messaging platform called "Searchable Log of All Conversation and Knowledge" – or Slack for short.