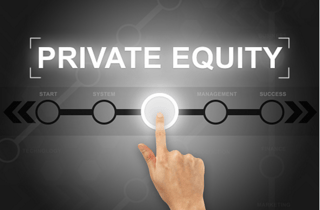 Jun 24, 2019 5:12:36 PM |
Not every portfolio company needs some brilliant, off-kilter marketing scheme to spur growth. Mid-sized enterprises can see big results from getting the basics right. So we spoke with Chief Outsiders' Stijn Hendrikse on how he brings focus and discipline to portfolio companies as fractional CMO.
Many small companies can prosper for years without a formal marketing strategy. Eventually though, that organic growth slows, even if their product or service is as good as it ever was. Private equity firms make it their business to find these kind of opportunities, since their expertise and capital can re-ignite that company's growth engine, and deliver returns to their investors. And a key element to that is the marketing strategy.