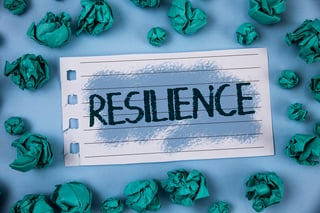 Aug 5, 2020 2:55:31 PM |
The COVID-19 crisis has changed the economy in extraordinary and unexpected ways. But private equity firms can help their portfolio companies take some crucial steps in weathering the storm, and recovering when the clouds lift.
The world's best epidemiologists only have models to predict the full depth and breadth of the COVID-19 pandemic, but companies are already feeling the economic fallout. They're scrambling to find the best way to respond, and in many cases, survive, all the while being rightly concerned for the health of their families and communities. It's not easy, and this is no time to pretend otherwise.