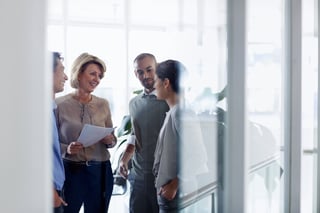 Sep 28, 2022 11:10:34 AM |
Welcome back to PE Value Drivers.
In this issue, I am talking to Tim Lewis, a Partner at Southfield Capital. Tim joined Southfield Capital in April 2014. He has twenty-five years of lower middle market experience as a private equity investor, general manager, turnaround executive, and management consultant. Prior to joining Southfield, Tim was a Partner at Atlantic Street Capital, a middle market focused private equity fund.