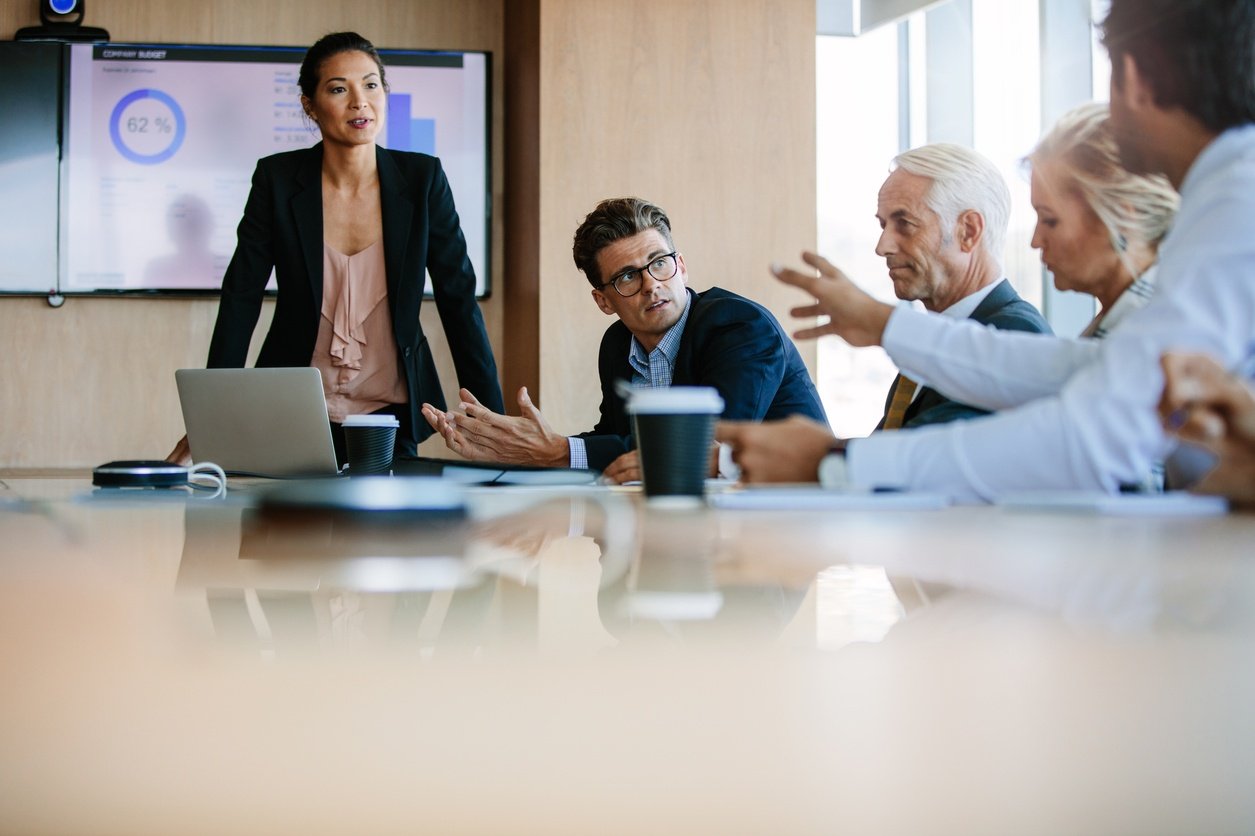 Operating Partners have a tough job!
Many firms are still trying to figure out their Operating Partner strategy
They don't always have input into the deal parameters yet are called-upon to see that the Value Creation Plan fulfill the investment thesis
They don't always have a full seat at the table with the deal partners and may not reap the same type of rewards
They are often in the position of working with management teams who are skeptical of their input and not always quick to accept help
They are often spread thin across multiple portfolio companies with limited resources
These dynamics were on full display at two events I attended recently – The PEI Operating Partners Forum and ACG's M&A East. While Operating Partners were in abundance at the first event, the second was dominated by deal professionals and board advisors. Surprisingly, much of the messaging was very similar.