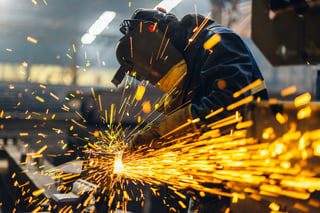 Feb 11, 2021 11:22:33 AM |
Industrial enterprises have tended to give marketing the short shrift, but for private equity firms looking to take such businesses to the next level, it's time to make "true" marketing a priority of their value creation efforts.
It's only natural for industrial companies to have certain misconceptions about marketing. Like a lot of B2B businesses, they've been spared that full brunt of digital disruption that's revolutionized retail over the last twenty years. But that grace period has come to an end, and not just because COVID-19 forced everyone on to Zoom for the last year.