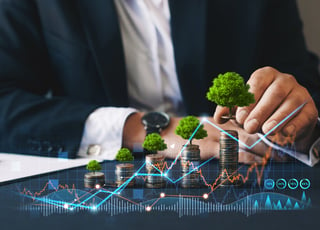 Nov 15, 2022 10:55:31 AM |
Welcome back to PE Value Drivers.
In this issue, I am talking to Vikram Agrawal, a mission-driven, operationally-focused investment management professional who believes that everyone deserves an opportunity to be successful, however they define success. Vikram is currently collaborating with Texan businessman and environmentalist, Trammell S. Crow, with a dual mandate focused on leading investments and catalyzing impact in environmental sustainability and resilience. In addition to being CEO of American Resilience Partners, he supports the international non-profit EarthX as the Director of EarthxCapital with a mission to help raise awareness, educate, convene, and catalyze the impact related to sustainability investment and business innovation.