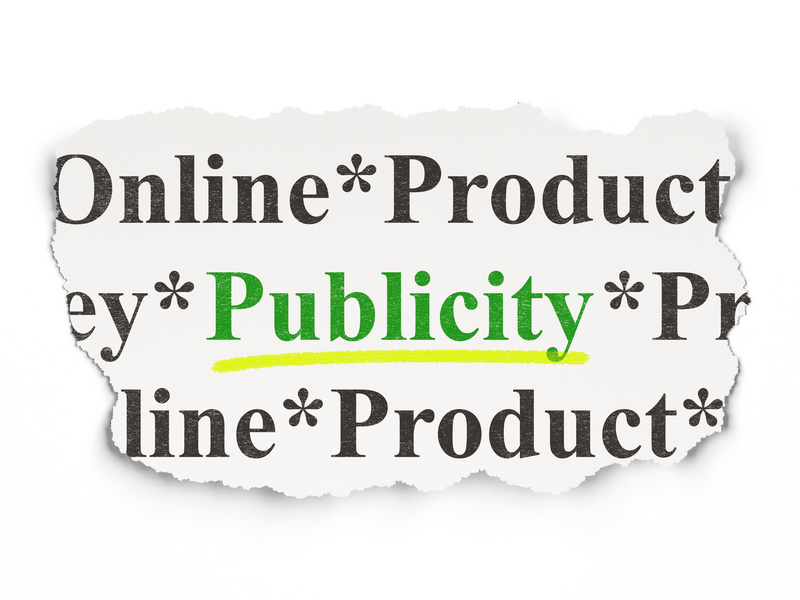 "Public Relations is uniquely able to close the marketing credibility gap."
That is why it is the secret weapon of integrated marketing."
Public relations is particularly effective for building brand equity. It has the power to heighten brand awareness, brand loyalty, perceived quality and other brand associations that differentiate your brand from other products.
"Public Relations delivers brand credibility that advertising can't provide," said Susan Lehman, president of Rockpoint Public Relations. "Well-done PR programs utilize proof points and third-party references that confirm and elevate brand equity, enabling companies to validate key messages, value propositions and customer ROI."