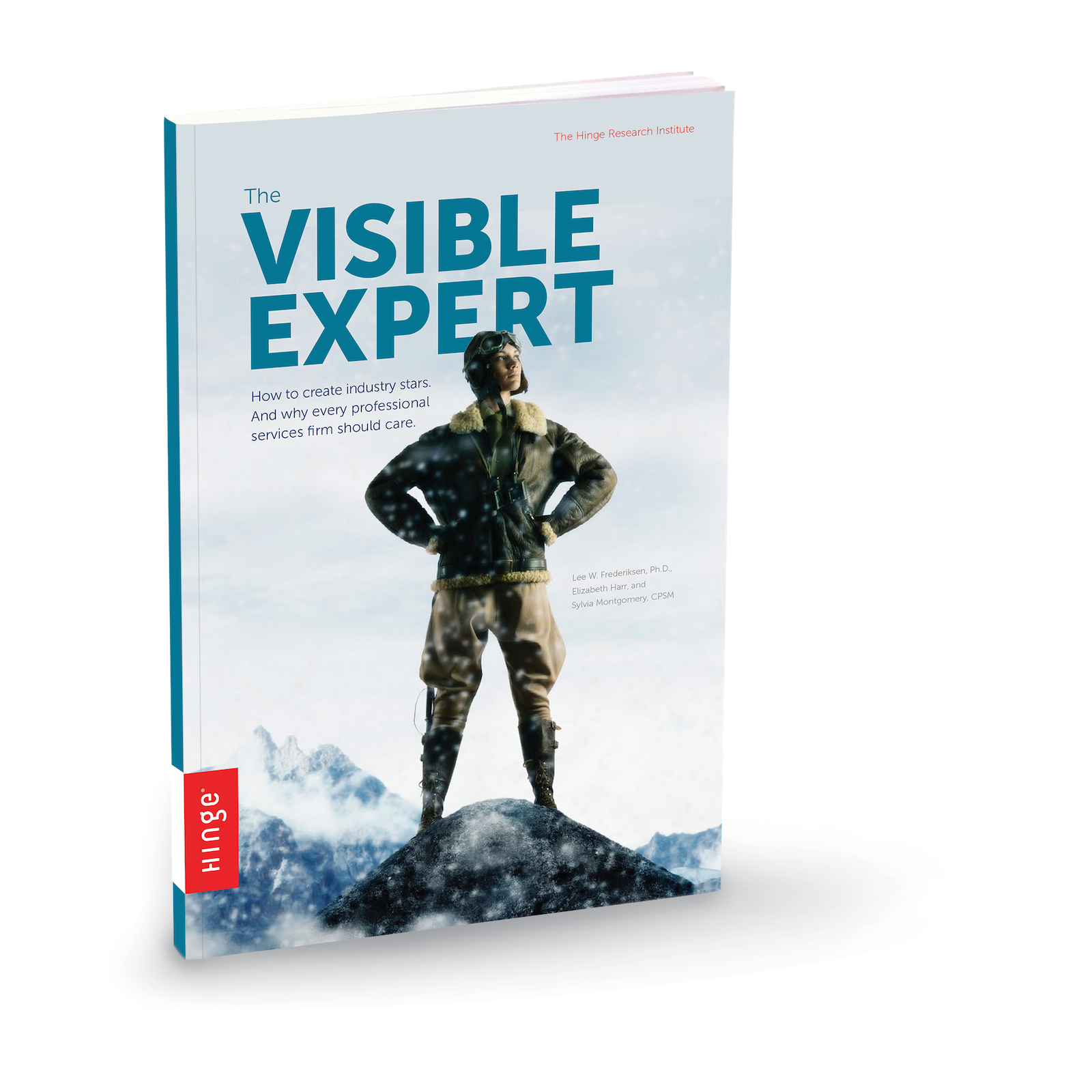 Regardless of your industry, your firm can likely identify with goals like:

Generate more leads,
Increase revenue and
Boost brand recognition.
Many of your marketing efforts are likely designed to achieve those goals or similar measurements of success. But there's one approach that firms often overlook that can achieve all of these goals—and more. This approach is thought leadership marketing and the development of Visible Experts. These experts are the professionals who give keynote addresses at industry conferences, write the defining book in your field and have established themselves as the go-to authorities.