Traditional Media Has It's Place
Now in our 5th year of operation, Chief Outsiders has relied heavily on its INBOUND marketing strategy to drive engagement with prospective CEOs and business owners. And yet for the past couple of years, our marketing strategy has explored various OUTBOUND tactics to complement our significant digital marketing investment. This week, we're trying something not-so-new -- radio advertising.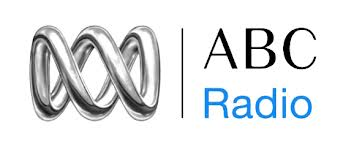 But wait! Aren't you guys those sophisticated marketers who are always telling us to catch up and embrace all those new channels of online marketing? Yep. That's us. But we also know where traditional media has its place. One of our greatest challenges is simply letting CEOs and business owners know that we exist. Most CEOs don't realize they can "rent" a chief marketing officer from a national firm. They also may not have a clear idea of what a CMO can do for their business. Enter broad reach media -- in this case, ABC Radio out of NYC, with programming and day-parts targeted at our audience.
Drive Time Radio
Here's a spot that runs during drive time in the Greater New York area: The Chief Outsiders Marketing Minute
Let me know what you think!