Social Media...
Are you tired of hearing about it? Yes, we know that social media will save all of mankind. But, let's take a break from the buzz and talk about something more practical that might actually grow revenue and grow your business! Let's talk about Marketing Automation.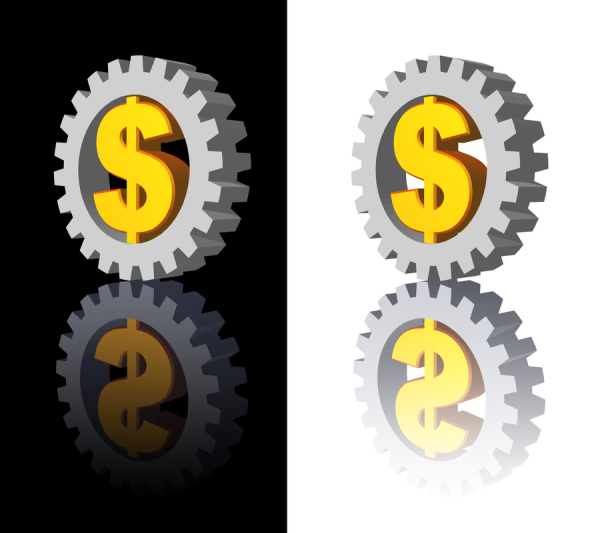 What is Marketing Automation?
Simply put, it's a software platform that coordinates and manages marketing campaigns through a centralized database. Marketing automation enables your team to more efficiently generate, manage, and close leads. So, should you go spend valuable budget on Marketing Automation? Maybe not yet.
Investing in marketing automation does not guarantee increased lead generation or sales. In fact, as your team struggles to implement these complex systems, your lead generation results may actually decline in the short term.
This disappointment is evident in the Direct Marketing Association, 2011 report that shows while 9 out of 10 companies report implementing some form of marketing automation and integration, only 2 out of 10 report any revenue improvements.
Remember, marketing success starts with strategy, not technology. Strategy, offer, creative, drives purchase activity. So while automation vendors like Marketo, Eloqua and Silverpop all provide fantastic technology capabilities to automate integrated marketing programs, it's the actual programs that drive your business results.
Direct Mail Results Increasing
Let me ask you, "Can your marketing leader articulate your company's integrated marketing strategy?" I see most companies myopically applying automation to only online marketing. But, did you know that online response rates are declining and direct mail response rates are increasing? Yes, I'm finding that old-school, dead, snail mail has become one of our best marketing opportunities. Has your automation vendor or social media agency shared that news with you? Probably not.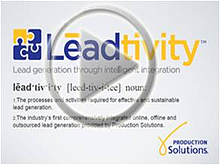 Here's something immediately practical for you – visit www.leadtivity.com. Few vendors today are talking about true multi-channel integrated and automated strategy. (Plus, you can see my guest spot on their recorded webinar.)
Demand generation, lead generation, revenue generation, whatever-you-call-it success is derived from well-conceived strategy. A strategy that integrates ALL the appropriate channels needed to reach your customers. So, for now, put on some headphones to quiet the "buzz", close your checkbook on technology spending, and focus your team on developing a truly integrated marketing strategy. Success will follow.
Ian Oxman, CMO & Partner