How is it that some business leaders can take all that stuff we study and work on regarding business leadership and strategy and make it sound so straight forward and simple? Recently I attended a "Conversation with Jamey Rootes" at the Business Leadership Council meeting of the Greater Houston Partnership. Jamey Rootes is the President of the Houston Texans, the 5th most valuable sports franchise in the world.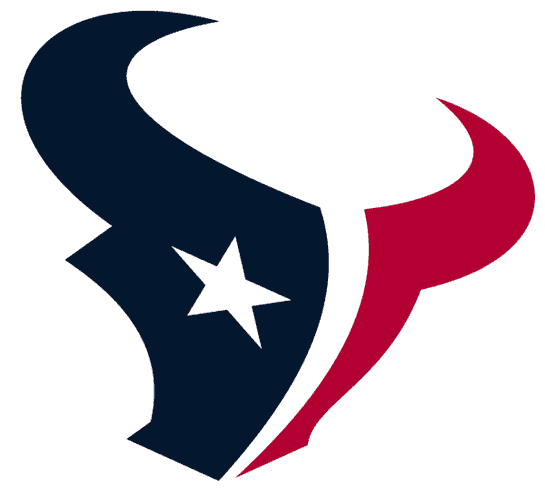 In that small conversational setting Jamey talked about how they were able to take a football team without a long or glorious winning record (only team in the NFL never to make it to the playoffs) and create such incredible value. If I was to summarize the key to their success it would say it was about:
Focus

Knowing

what

to focus on
Getting

everyone

to focus on it
Pointing out the

progress

so everyone could see and duplicate the success
Jamey stated that the vision of the Houston Texans was "To Be The Most Respected, Most Valuable Sports Franchise in the World." With an emphasis on most respected. The key was to define for the entire organization what they meant by most respected.
"

Stay Focused

– Show Progress" – Jamey Rootes
If the Houston Texans defined most respected by what happens on the football field, it would be up to a very few people to deliver the vision. Instead they defined respected to mean creating an experience that created raving fans. "It isn't about football. It is about the community and sharing an experience. From tailgating to touchdowns to traveling home" said Jamey. With a focus on the experience, everyone in the organization can own part of the vision.
"The man that has a

What to live for

can endure almost any How" – Victor Frankl
As soon as the whole organization was focused on the same goal, they started to look for and celebrate successes. They took every opportunity possible to point out an example of some person or group in the organization that was delivering on the promise. And every time they publicly praised someone in the organization for making progress, it reinforced the focus and spurred more progress.
"Boldness has genius, power and magic attached to it" – Jamey Rootes
It sounds pretty simple and the examples show that it works, but it is actually pretty hard to pull off. Especially for Presidents, CEOs and owners who have been in the business for a long time. It often takes some prodding and questioning from an outsider or someone new to the organization to be able to step back and ask "what is our purpose" and "what should we have the whole organization focused on".
If focusing something other than football helped the only NFL team to never make it into the playoffs become the 5th most valuable sports franchise in the world, what can you do to your business by focusing on the right thing?