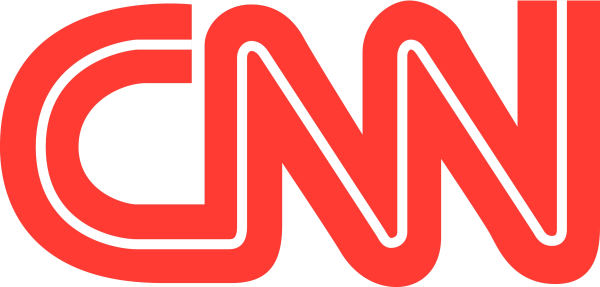 I read the other day that CNN had slipped into last place in the ratings for cable news networks. It received its worst ratings in 21 years. That is kind of shocking when you realize that they invented the category of cable news back in 1980 when the competitors were the three broadcast networks, ABC, CBS and NBC. Ted Turner had the courage to start a television network devoted only to news—24/7. This had never been done before. Whether you agree with their editorial point of view or not, you still need to admire his commitment to the idea.
All too often, companies create a category only to lose their dominant position. They fail to continue to do the R&D necessary. Or they stop investing in the infrastructure, or adding sales people, or stop investing marketing dollars. They begin to look at the world through rose-colored glasses, instead of through a lens which reflects reality.
New Competitors can be a Threat!
Competitors that didn't exist when you achieved your dominance can be gaining on you every day. There was a time, not too long ago, when many of us carried a Palm®, and then a Blackberry®, as a way to keep track of our contacts and meetings. Now, those are distant memories, as many of us carry smart phones which do so much more. And, the pioneers in the category are in real trouble.
This can happen when you do not keep moving forward. Intel® and Microsoft® are great examples of companies led by people that were a bit paranoid, and kept their companies looking ahead all the time. Bill Gates was always worried.
Lost Opportunities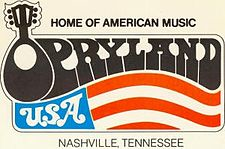 The Opryland theme park in Nashville was an icon in the country music world. It was a great place to take your family and spend a day or two while visiting the city. Unfortunately, the folks who ran it did not constantly spend the necessary money to introduce new attractions, or create reasons for visitors to spend one more day at the park. Disney is a genius at doing just that. Now, Opryland no longer exists.
3M® invented the Thermofax copying machine in 1950. It was a huge technological advance over what existed in the marketplace at the time. Unfortunately, they never monetized this invention, and as they say, the rest is history.
Listen
To avoid falling into one of these traps yourself, it is imperative that you:
Consistently invest in your company
Avoid the trap of thinking of any of your products as cash cows
Keep an eye on the competition
Maintain your marketing and communications investments
Listen to your customers and find out what they are doing
It is too easy in tough economic times to ease up on the throttle. This strategy can yield your business short-term profits, but in the mid- to long-term, you may wake up one day and wonder where your dominant position went. CNN is a cautionary tale for us all.