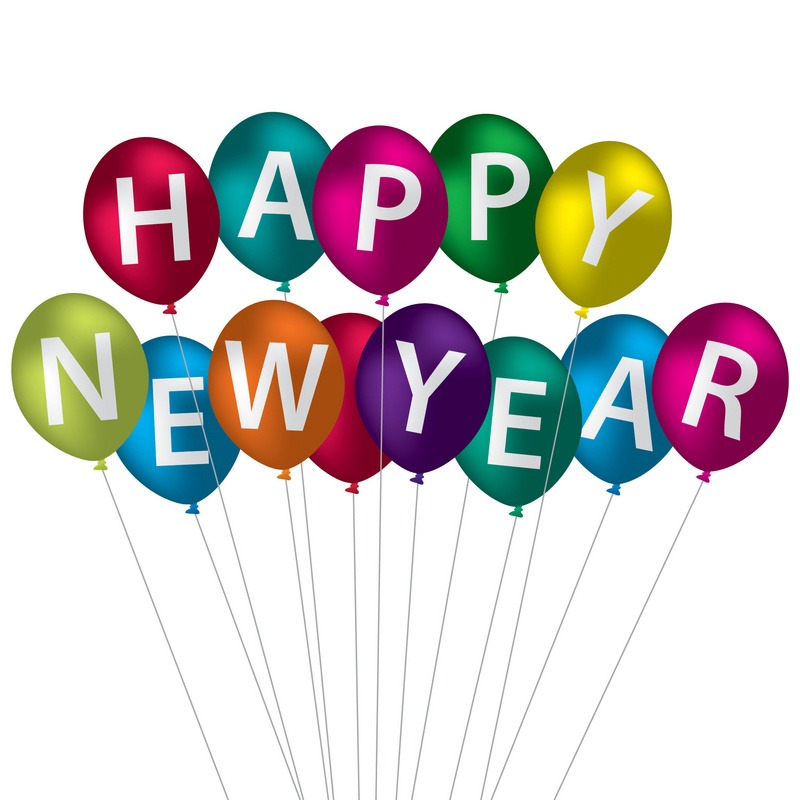 In the book "The Loyalty Effect" by Frederick F. Reichheld and Thomas Teal, they documented how on average, US corporations now lose half of their customers in five years, half their employees in four, and half their investors in less than one. Increasingly customer retention is the central gauge that measures how well the company is creating value for its customers. Creating value for customers builds loyalty, and loyalty in turn builds growth, profit and more value.
I suggest a key strategy for this year is reigniting your focus on the customer. We have to get rid of the idea that our primary mission is to maximize profit alone. As Henry Ford said, "Business must be run at a profit... else it will die. But when anyone tries to run a business solely for profit, then also the business must die, for it no longer has a reason for existence."
Often as companies grow, the CEO and executive team find themselves at the top of the organizational chart and as far away from the customer as they can possibly be. Even if you think this is not the case, with the day-to-day challenges of running a fast growth or small business, it's very easy to become too internally focused, and not even be aware of the problem.
One way that you as CEO can start to change this is by literally turning your organization upside down so that people at the top (the customers) are most important, followed closely by those who interact with customers. Try this customer touch test and answer the following questions to see if your company has lost its focus on customer.
Do you have valid customer feedback? Surveys and other feedback tools should provide the real truth as to how customers feel about your products and services as opposed to sugar-coated comments. Refer to a previous blog post on customer surveys for further insights on structure.
What is your customer retention rate? Even if your revenue is increasing, if customer churn is higher than the industry average, this can signify your products and services do not meet customer needs and/or you are not listening sufficiently.
What is your track record for selling additional products and services? Satisfied customers typically purchase additional products and services and it's always cheaper to sell to an existing customer than a new one. Those who use just one product or service might do so just because there's no alternative or due to inertia they do not look elsewhere. But when a better alternative comes along, they could jump ship.
Do you involve customers in product development during all the major phases? Interacting with customers at the concept, business plan and implementation stages of new offerings can help test if new concepts will work, generate better profits, create product advocates and build customer loyalty.
Taking the necessary steps above to adjust your organization for the New Year won't be easy. But CEOs that want to truly focus on their customers must innovate on a regular basis, leveraging their effective leadership skills. As Peter Drucker said, "The purpose of a business is to create a customer." A New Year is here! This is your chance for a fresh start, a time to renew your company and create customers with renewed vigor. What innovative ideas are you thinking of this year to focus on the customer?