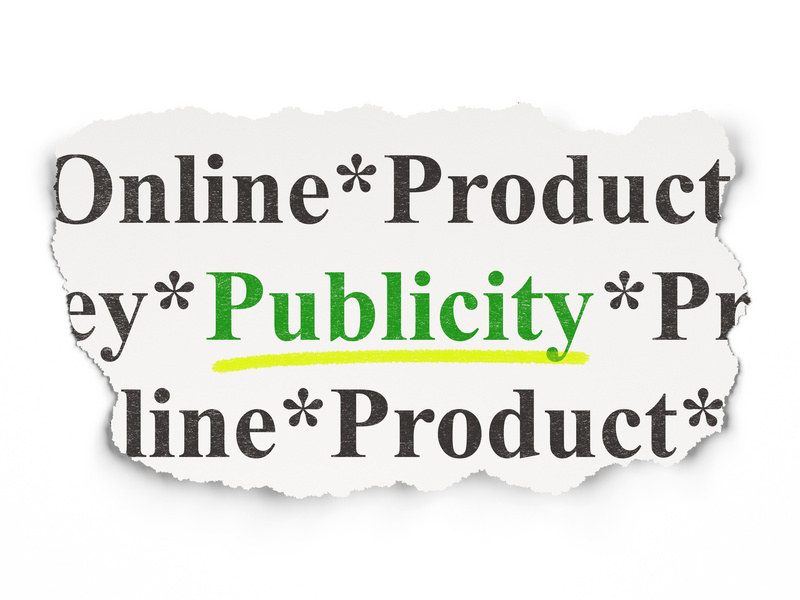 "Public Relations is uniquely able to close the marketing credibility gap."
That is why it is the secret weapon of integrated marketing."
Public relations is particularly effective for building brand equity. It has the power to heighten brand awareness, brand loyalty, perceived quality and other brand associations that differentiate your brand from other products.
"Public Relations delivers brand credibility that advertising can't provide," said Susan Lehman, president of Rockpoint Public Relations. "Well-done PR programs utilize proof points and third-party references that confirm and elevate brand equity, enabling companies to validate key messages, value propositions and customer ROI."
You need credible public relations to reach increasingly cynical consumers who find today's advertising less trustworthy. Advertising and promotion are about selling. Buyers know it, so they tend to be on the defensive when they're being sold.
Public relations, on the other hand, is about information. By providing information to prospects directly or through trusted third parties, public relations makes advertising and sales collateral more believable and promotion more actionable. Credibility is the key. Of all the components of integrated marketing, public relations alone delivers what every Integrated Marketing Communications program needs – the ability to lend credibility to the product message. This PR effort is then backed up and confirmed by excellent salesmanship and references.
Why are we talking about it?
You may think of yourself as a "thought leader." You may market yourself as a "proven veteran," "de facto industry leader" or a "pioneer in the space." However, these statements must be corroborated by your PR footprint (media coverage and impact). If they aren't, they will generate skepticism in a prospect that listens to your sales pitch or reads your collateral and finds no credible third party to support your claims. Remember: when clients consider moving to a new solution, they want to minimize risk. If the prospect doesn't believe your advertising, they may pull out before engaging with you. PR helps the client verify the information they receive from your sales team and reduces the perceived risk of choosing your solution or service.
You may not be ready to enlist the services of a PR professional or firm. Still, you can get started by using these three easy and cost-effective public relations techniques:
Case Studies
Ask a couple of loyal customers to participate in a case study outlining (in their words) what their relationship with your company has meant to them. Ask them what the relationship delivered and how they benefited from it. Create a short video of your customer answering your questions. (It's amazing what you can do using an iPhone.) You'll need case studies and videos for my next two suggestions in order to have the necessary data, metrics and references. Check out Chief Outsiders case studies page for examples.
Awards
Capitalize on an element of your business that differentiates you from your competitors. Find an award program where you can submit a story that highlights and proves the value of your product or service. Magazines, trade associations and trade shows hand out dozens of business, technology and customer-service awards. The Stevie Awards alone have more than 50 award categories in domestic and international business. Once your company wins a few awards, promote them on your website and through social media. Ask your employees and key partners to publicize the awards on LinkedIn, Twitter, Facebook and other social media. Add a page to your website that showcases your awards. To potential customers, this can be a strong third-party validator.
Analysts
Reach out to industry analysts who cover your space, and ask them to do a vendor briefing. Check out the ATA Analyst Directory, which provides a list of the top firms. Using analysts for third-party endorsements – through a quote on your website or in your sales materials or presentations – provides validation to the customer.
Growing your business and public relations are inextricably linked, and with small investments you can begin the journey to bridging your credibility gap.
If you want to learn more, Kenni Driver, Chief Outsiders PR Expert and CMO, has outlined how companies can follow six steps to take their PR efforts to the next level.