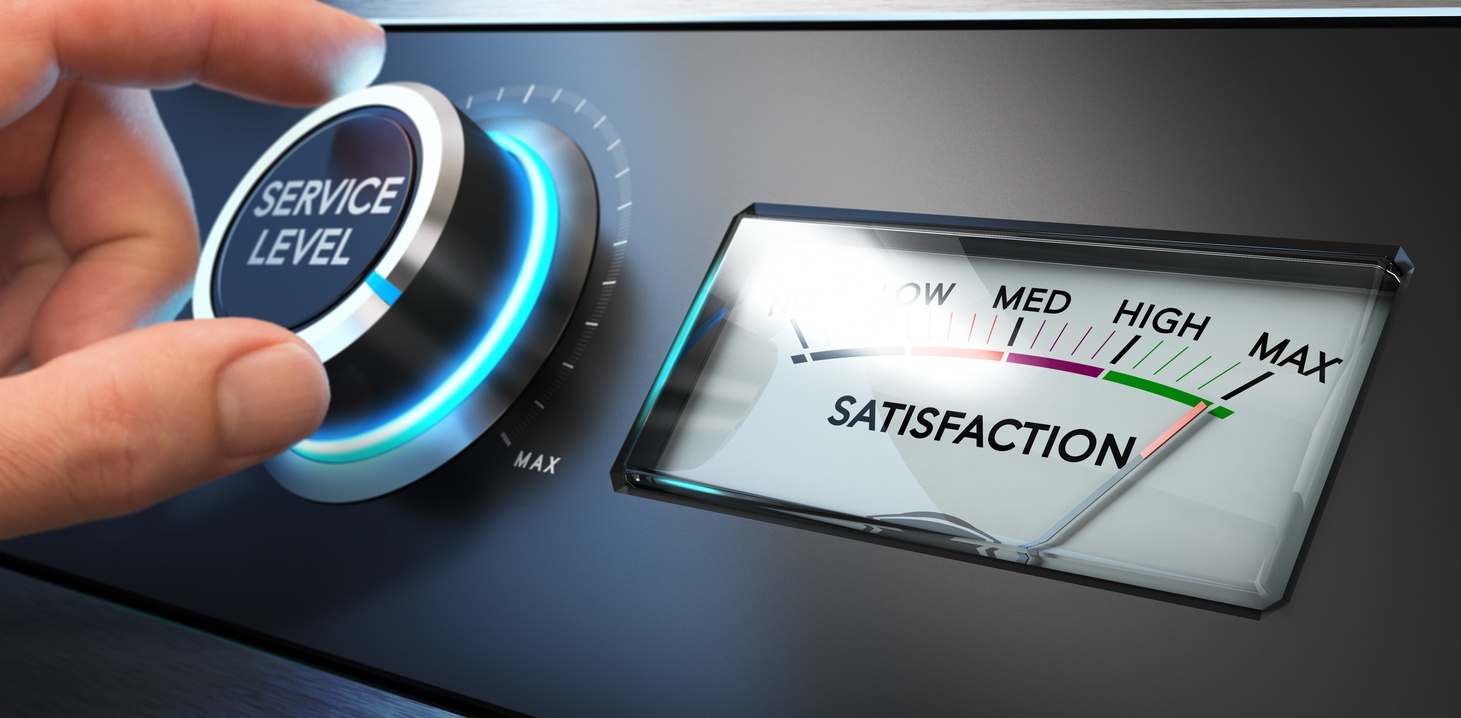 Transitioning Your Business Model to Grow Your Business-as-a-Service
More and more companies are realizing that transitioning their businesses to as-a-Service models is the answer to driving higher growth, more profitable, and stable revenue streams. Welcome to the fourth and final part of this series:
In Part 1 of this series, you learned how to know if it's time to think about embracing an as-a-Service model
In Part 2 we dove deeper into what an as-a-Service model is and discovered how ready your company is to transition to one
In Part 3 we touched on how to define strategic goals, position, and create a go-to-market plan that is most relevant to an as-a-Service offering.
If you haven't read the previous parts, you might want to take a quick look before returning here.
In this installment, we will discuss the key metrics to track and capabilities to nurture to ensure you execute this transition successfully – along with a few tips and tricks I have learned (often the hard way) over the years.