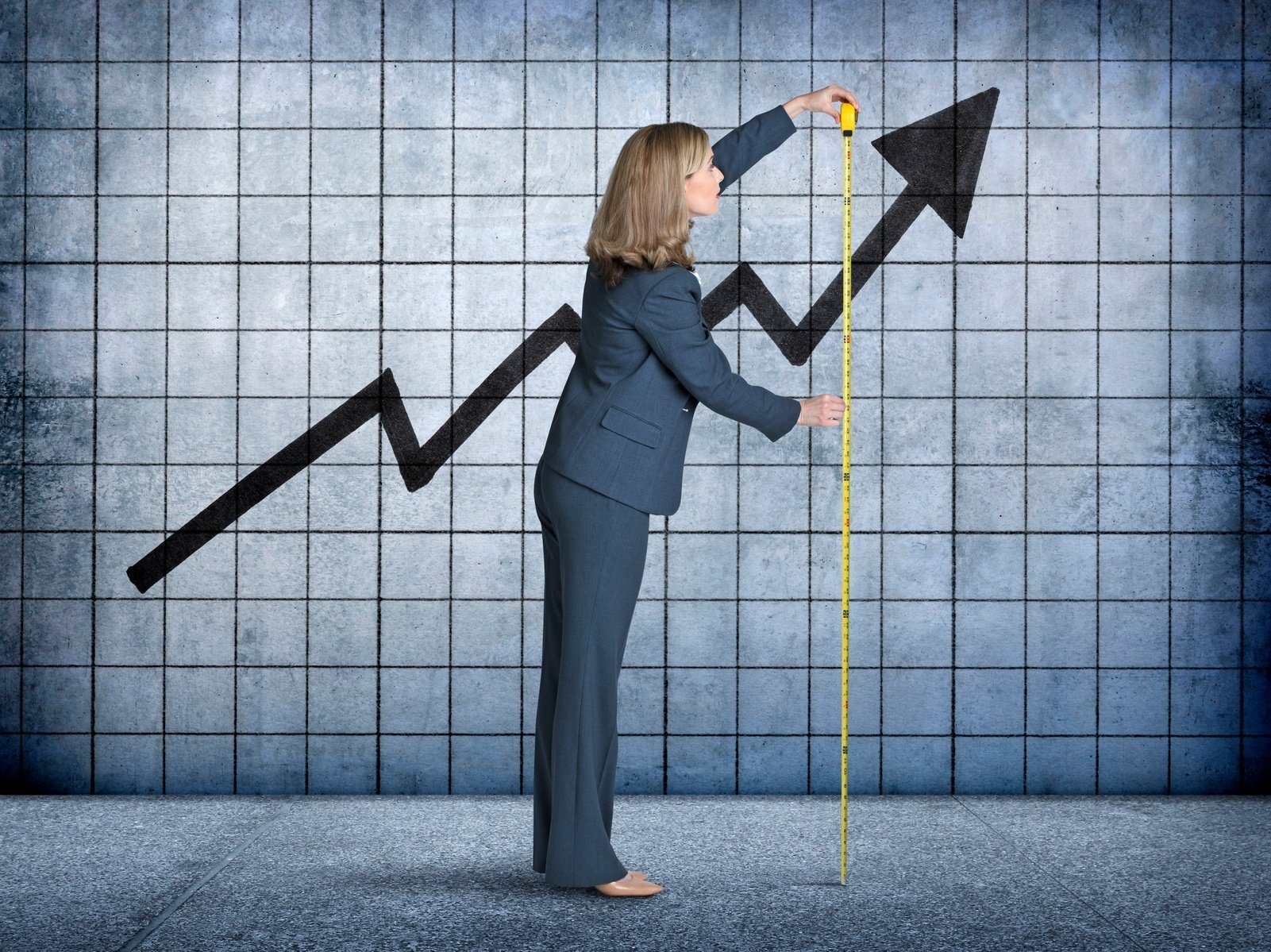 Key top line growth themes include digital marketing, sales/marketing alignment and talent acquisition.
This month, I had the opportunity to attend my second Private Equity International's Operating Partner Forum in New York City. It is the largest gathering in the US of Operating Partners who come together to share learnings and discuss PE portfolio operational assessment and value addition.
With acknowledgement that there is upwards of $1 Trillion in uninvested capital making deals more competitive, prices are higher and great outcomes will be more heavily reliant on top line revenue momentum. Discussion this year focused on the need to continue to drive operational excellence with a cost cutting focus AND be innovative in driving top line revenue. The 2017 forum panels were more focused on the opportunities to leverage go to market plans by investing in sales and sales productivity with discussions about helping portfolio companies with playbooks to accelerate top line revenue growth. Many panelists continue to acknowledge that their first hires were VP Sales leaders.