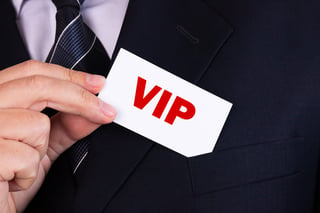 Thu, Jan 13, 2022 |
I have a secret to share that may be surprising.
Though automotive folklore insinuates that Henry Ford would only allow his world-beating Model T to be painted in black, you could, in fact, purchase your new horseless carriage in a variety of colors, including blue, red, gray, and green.
So as early as 1908 – the year the first Model T was shipped – a customer could distinguish their tastes and flaunt their individuality on America's roads in a hue that was different from the pack.