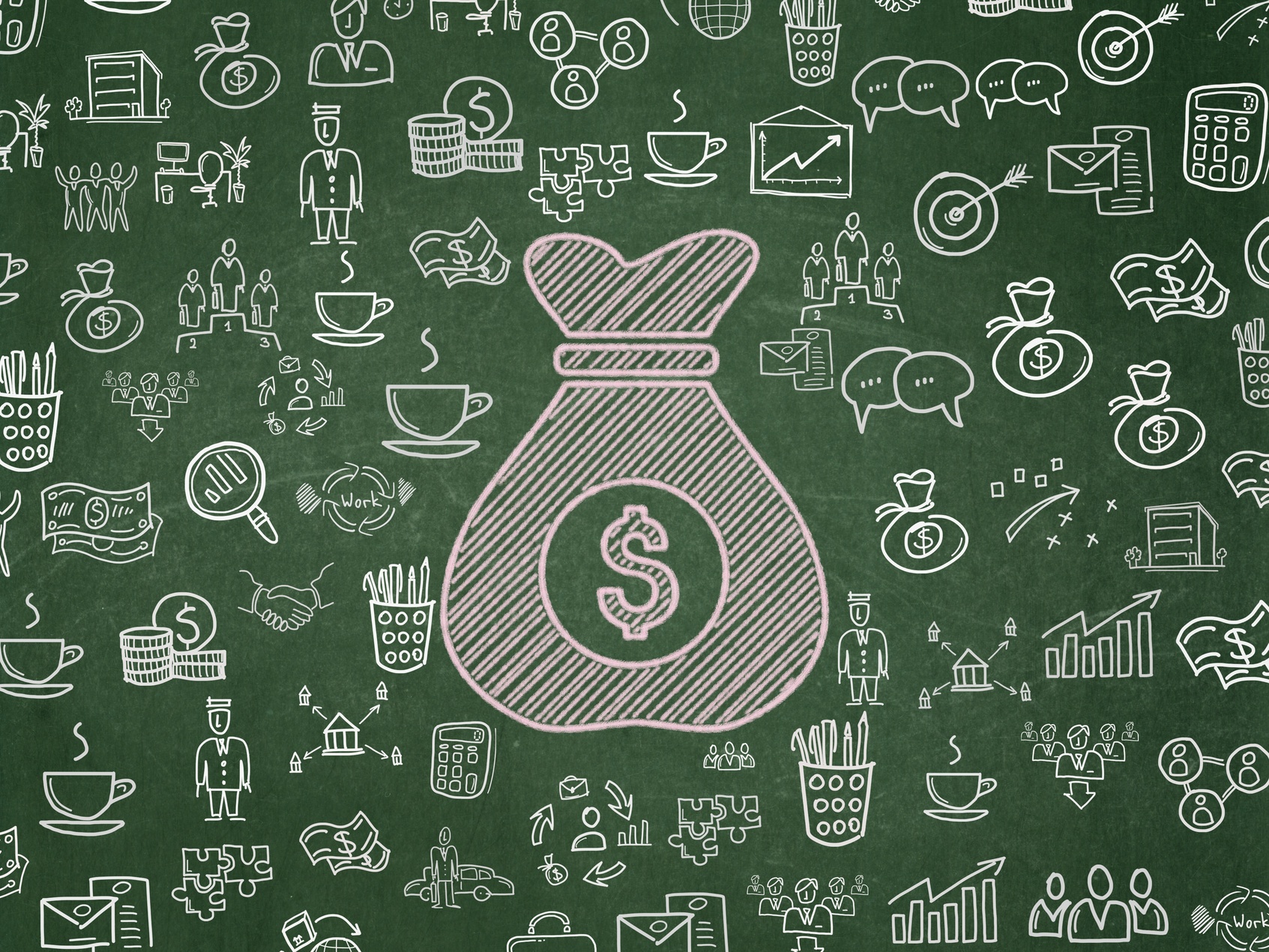 Psst. I have a secret for you, CEO. How would you like to learn one easy, surefire way to immediately add more than 10 percent in operating profits to your bottom line?
Before you declare this another attempt at "fake news,"– let me assure you, this is a legitimate, real, and practical offer.
Though it requires very little in terms of effort to achieve – it does require a leap of faith, and resolve of focus, that many CEOs have either been reticent, or reluctant, to make.