How to Select Your Fractional CMO
Step 1
Discovery Call
At your convenience, Chief Outsiders will set a time for you to share your unique challenges and opportunities for growth
Step 2
CMO Match
We help match your situation and requirements to one or more fractional CMOs, facilitating your selection to ensure you'll get the right expertise plus a good cultural fit
Step 3
Statement of Work
We develop a customized statement of work to achieve the desired outcomes with agreed to timeframes and costs
Step 4
Quick Start
Your CMO gets started in days, working month to month, without a long-term commitment
No business ever sets out to do anything wrong. And yet, that's the exact scenario in which many companies find themselves on a daily basis. Even though they want to do things right, they simply misfire sometimes. Whether it be bad products or poor ideas, we've all been there. But when it comes to marketing, all hope is not lost. Good marketing can turn any business around, and it can do so quickly. You just need help in getting there. And that's where a brand marketing consultant can help you to turn the tide.
The Signs of Struggle
We can always tell when something is just a little off. Maybe you're seeing that at your company right now. Sales numbers don't reflect the effort you've put in. Consumers aren't responding to your products or your promotions. Morale is starting to dip a little bit. It's not the end of the world, but you can tell that things are on the downswing.
On one hand, it's nobody's fault. These things happen, right? But they don't always have to happen. A major issue plaguing businesses is a lack of direction. That bit of insight and inspiration from someone that knows their stuff and presents new ideas with credibility -- it's an invaluable asset. And not every company has it. Yours doesn't -- not yet, anyway.
A New Voice
No business is entirely self-sufficient. Even the best and brightest struggle without the right leadership at the top. An outside perspective from a proven leader can put a fresh new coat of paint on a stagnant situation, revitalizing employees and giving life to insipid processes. What doesn't work today can easily be working tomorrow, especially if you get buy-in from your employees.

That buy-in is a direct result of what's happening at the top of your organization. If your business is a little too comfortable with the same old routine, it's probably time for a change. This change won't just invigorate employees and get the creative juices flowing. It'll help in other areas as well. A good leader not only works with staff-level employees, but he or she can interface with the executives atop the company to help them to see the bigger picture.
This helps with getting patience from the board, as well as securing funding to revive a dormant marketing operation.

A leader is just one person, but they can accomplish so much. How, then, do you acquire such a person? The answer, it turns out, lies in brand consulting.
A Brand Marketing Consultant as CMO
Most businesses aren't exactly ready to hire a full-time CMO at a lucrative salary. But that's not their only option. Instead, the smart company knows exactly where to look for a proven leader on a consulting basis that's sure to get results.

Enter Chief Outsiders. As a leader in the fractional CMO industry, Chief Outsiders is a brand consulting company with dozens of CMOs ready to join your organization on a consulting basis. Our CMOs all come with a wealth of experience, with all of our fractional CMOs having served as CMO of at least two organizations. These individuals have all learned from the best, and they're ready to share their knowledge with you and your organization.

The best part about brand consulting is that you don't just get one person. Instead, you get the shared experience of The Tribe.

What's The Tribe, you ask?
It's the massive group of more than 60 CMOs that we work with at Chief Outsiders. This means that your CMO always has access to the world's most experienced knowledge base. You'll always get the best information, the best insights and the best advice for your organization. And you can get it on your terms, whether it be a month-to-month basis or just for a handful of projects.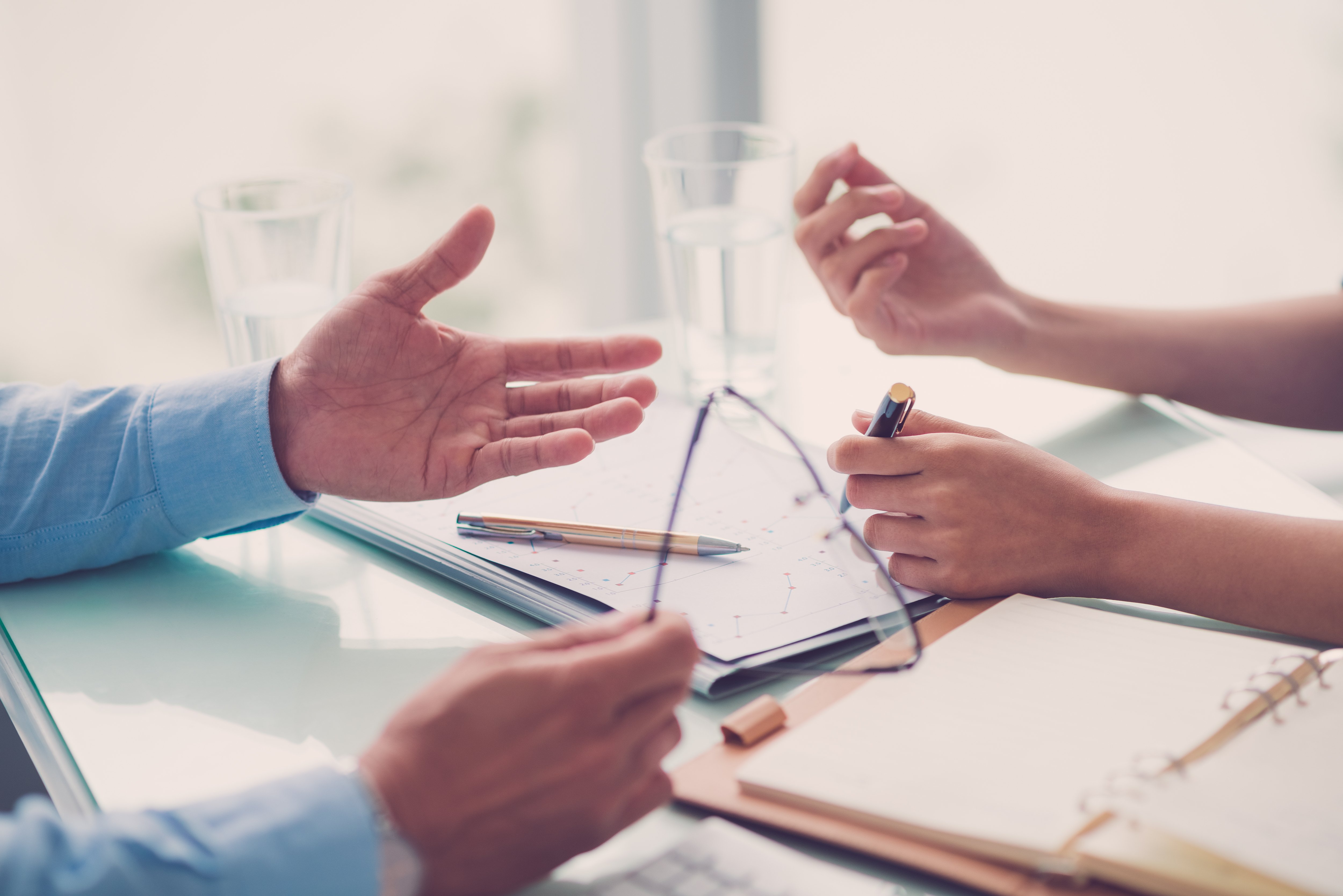 The Benefits of Brand Consulting
Hiring a CMO from Chief Outsiders is the best of both worlds. You're not saddled with long-term commitments, and you're not stuck paying the salary of an executive on a full-time basis. At the same time, you get all of the benefits you'd receive if you did have a full-time CMO, and you're also privy to the insights and expertise of the rest of the Tribe. It's a true win-win for you and your business.

It won't take long for the solid leadership you've craved to pay off. Before long, you'll see new ideas trickle into your marketing operation. You'll see fresh inspiration in the eyes of your employees, who are excited to help your new CMO's ideas come to life. Most importantly, you'll see your sales figures turn around, which will then allow your entire business to blossom.

It all starts with one call, with one email. To get started with your new CMO, reach out to Chief Outsiders today.
A few of the industries we work with
Healthcare Technology SaaS Financial Services Professional Services Consumer Travel, Hospitality & Entertainment Industrial/Manufacturing eCommerce