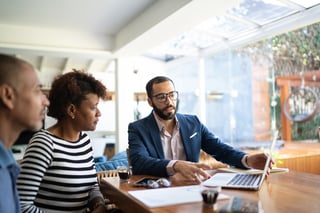 Sep 16, 2021 3:15:00 PM |
This episode features Tracy Burzycki, Senior Operating Partner GTM and Revenue at Graham Partners. Tracy is a top line growth specialist focused on value creation activities that drive profitable portfolio growth at Graham Partners portfolio companies.
Tracy's focus is on strategy, process improvements, and execution of all aspects of commercial excellence in sales and marketing. Prior to joining Graham partners, she held several senior commercial leadership roles at Danaher, the global life sciences and technology company.