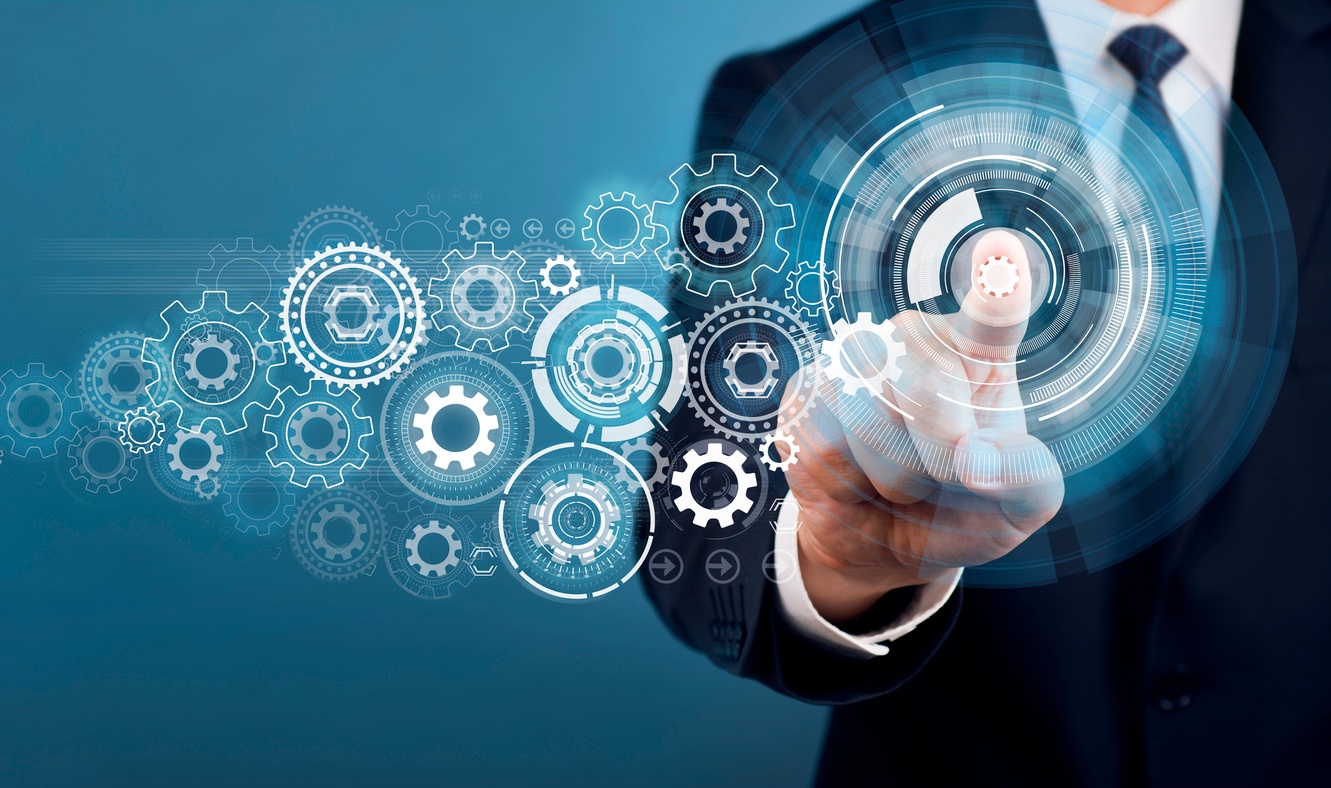 The two key messages from the PEI Operating Partner forum came through loud and clear this year:
Every PE firm needs an Operating Partner strategy. The structures vary, but LPs now insist that someone is covering the role.
As the Operating Partner role has become more strategic for PE firms, the focus of the role has matured from cost cutting to sales effectiveness and now onto supporting and driving commercialization and Big M strategic Marketing.
I have attended 5 of the last 6 PEI Operating Partner Forums. During that time, I have seen the role of Operating Partner change significantly. When I first started attending, Operating Partners (OPs) were evolving from cost-focused executives in residence to starting to work with Deal Teams on Value Creation Plans. At that time, being involved in fund raising and participating in LP meetings was an aspiration.