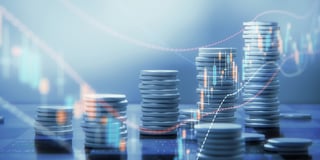 May 19, 2021 3:56:42 PM |
This episode features an interview with John Broderick, Operating Partner at Argosy Private Equity. In addition to operating partner, John has served as a business unit manager, a general manager, and a VP of operations. And now he supports growth initiatives as part of Argosy's private equity team.
As an engineer (unusual in the private equity world), John cut his teeth as an operator for small divisions of large billion-dollar companies. After being exposed to world-class business execution, he made a pivot into private equity bringing a "been there, done that" skill set. He's excelled in private equity for 15 years, making for an almost 50/50 career split.